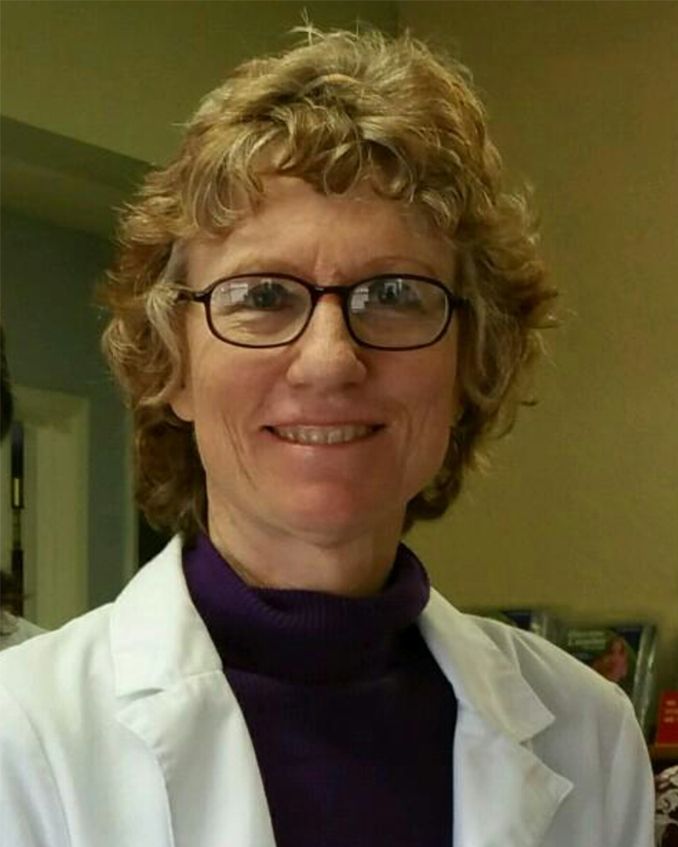 Sallie K. Phillips, DVM, Owner
Veterinarian
From the very beginning, animals have been a part of my life. Since before I can remember, my mother said that 2 orange kitties slept in my crib and comforted me. On long trips when we drove for hours to my grandparents, I would be examining the lips, mouth and ears of our dear old patient Labrador retriever. Mom said she should have known then I would become a vet. Even my brother's cat woke me up having kittens on my bed. Throughout my life growing up, I was surrounded by our dogs and cats and later horses. All of these were close family members as was the occasional tortoise we rescued in the desert where I grew up.

While I was in high school, I became inspired when I read about women veterinarians working in the many fields of veterinary medicine. I had not realized that was a real career option for me. The more I looked into it the more determined I was to take my love of animals and my aptitude for science and combine them into a lifelong passion. I love the healing profession, the nobility of all the animals I treat and, the challenge of understanding them not only medically but behaviorally and emotionally. I love internal medicine, which is like solving a mystery, and the boost I get when I am able to return an ill pet to a healthy state. I have come to love seeing the bond that develops between the human "parents" and their pets and the loving care they give those pets.

I started my practice here in Auberry in 1984 to meet the need of the foothill community. It is so close to Huntington Lake where I spent my summers as a child at our cabin at Lakeshore. As I have often stated over the years to friends, I never could see myself in "brick building Fresno". I love the rural beauty of our area and the genuine friendliness of the foothill and mountain people.

My hobbies center on my own animals, my yellow lab, Sparrow, one kitty, and my wonderful palomino Morgan horse, Sam. I drive Sam in my carriage for pleasure and competitively, often with sparrow in the vehicle with me. I also trail ride over the local foothill area and in the Sierra, often packing into the high country.


Education: U.C. Davis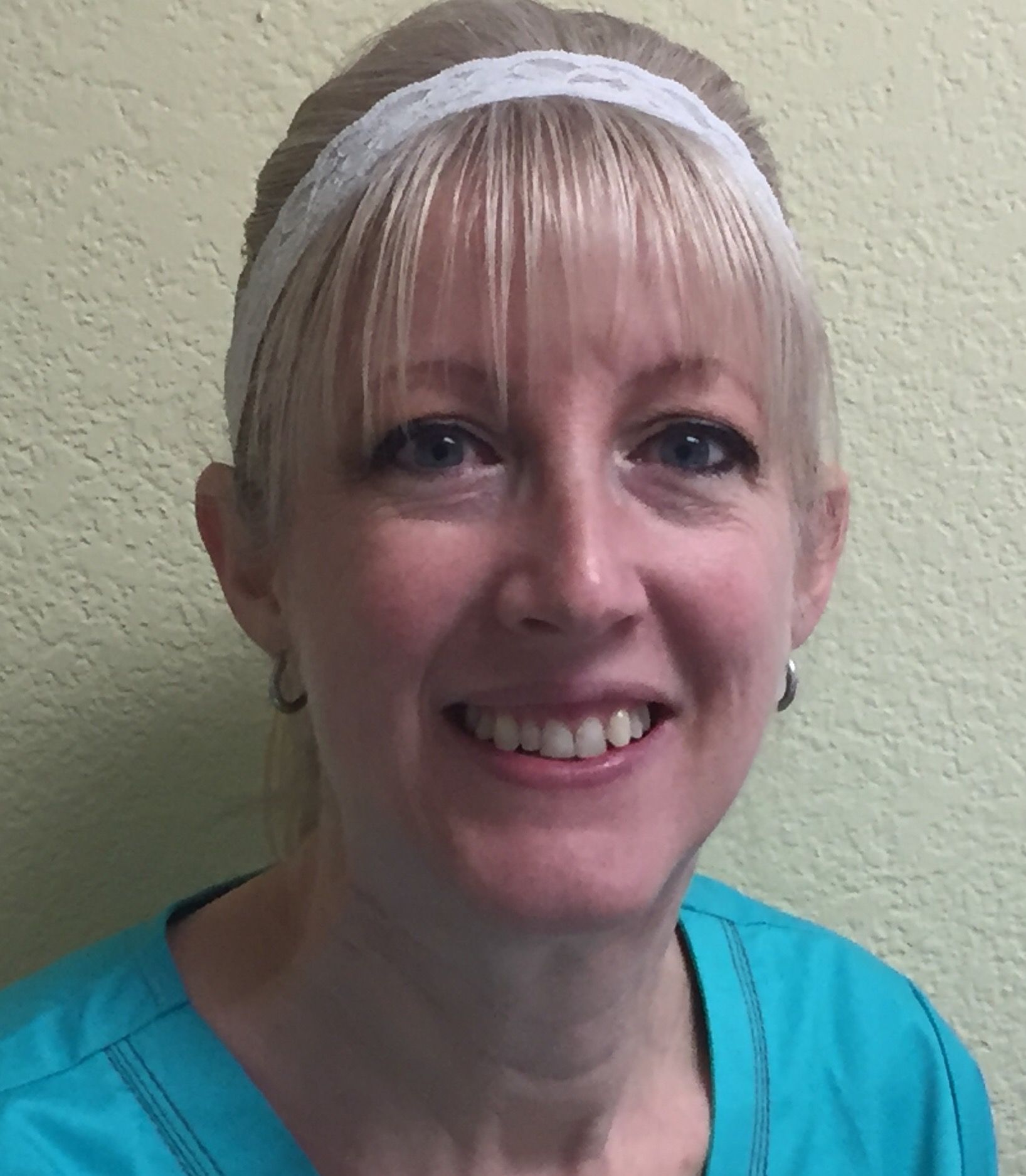 Rebecca Wasson
Registered Veterinary Technician, & Office Manager

Rebecca was surrounded by animals all of her life. Most of Rebecca's childhood pictures include family pets and any number of other animals. Working in the veterinary field had always been a dream of hers so when her children were old enough, Rebecca enrolled at San Joaquin Valley College. She graduated top of her class with a degree in Veterinary Technology. After passing state boards and obtaining the title of Registered Veterinary Technician, she returned to SJVC as an instructor teaching future technicians.

Rebecca has lived in Prather for nearly 25 years and both of her sons graduated from Sierra Unified School District. She and her family share their home with a number of 'rescues' including their dog, Leia, and 5 cats.

In her free time, Rebecca does various period crafts, such as bobbin lace and tatting, which she demonstrates for the historical society at various functions throughout the valley.


Education: San Joaquin Valley College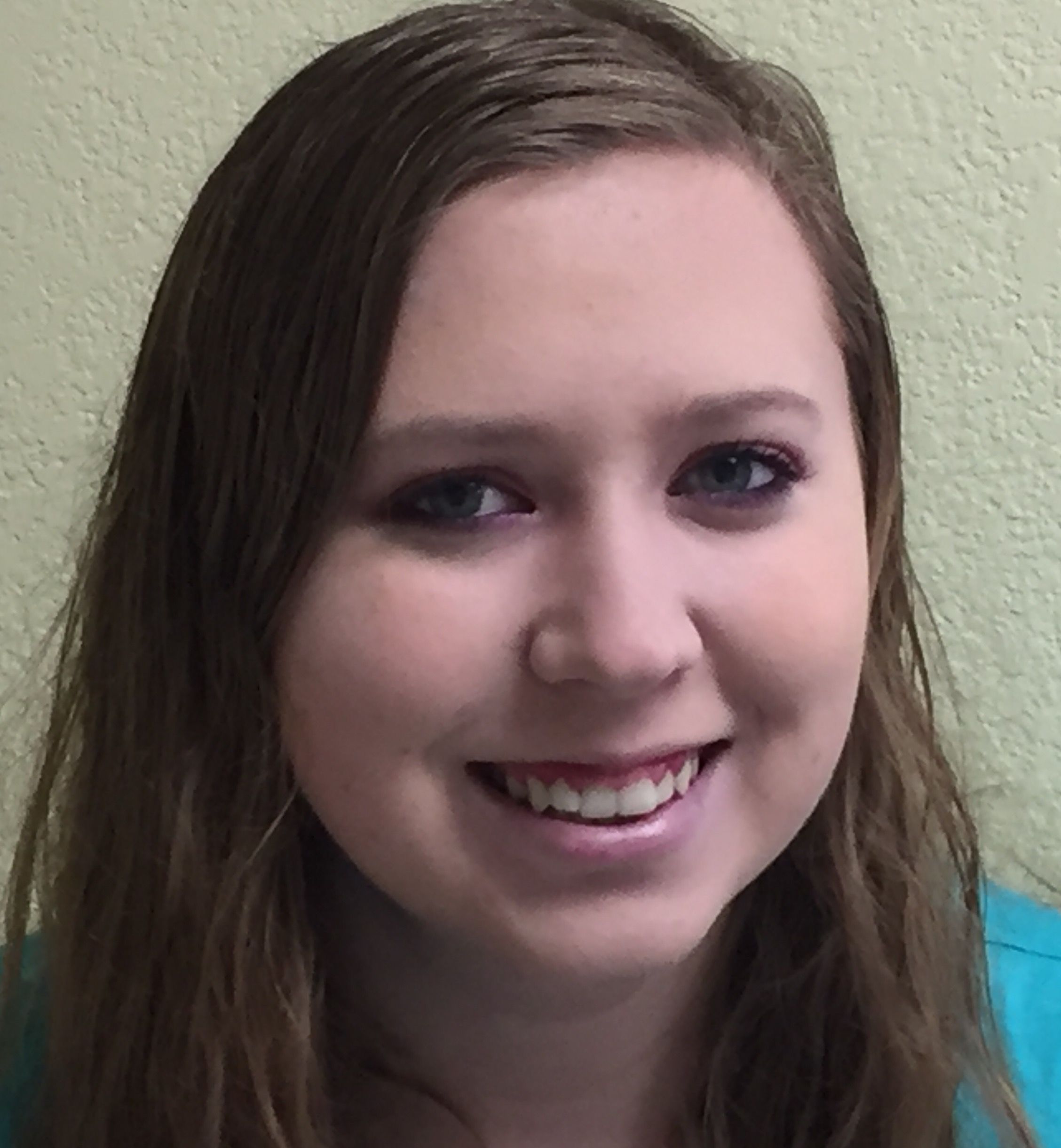 Brittni DeLuca Rounsivill
Veterinary Assistant

Brittni started her journey of becoming a Veterinary Technician at San Joaquin Valley College in 2014 finishing her education in January of 2017. She grew up in Fresno and has always had an animal in her life. She was an active member of the FFA and the Ag. Academy during her high school years. While in FFA she showed both rabbits and chickens at the big Fresno Fair where she took home multiple blue ribbons. After graduating from high school, she became even more determined to work in the veterinary medicine field. Her passion for animals stems from when she was young and was surrounded by livestock and other animals. There wasn't a day that went by when she wasn't dreaming of or thinking about helping animals and getting into veterinary medicine.

Her hobbies outside of animals revolve around camping and being outdoors, reading and drawing. Still, her hobbies always reach back to her love of animals.


Education: San Joaquin Valley College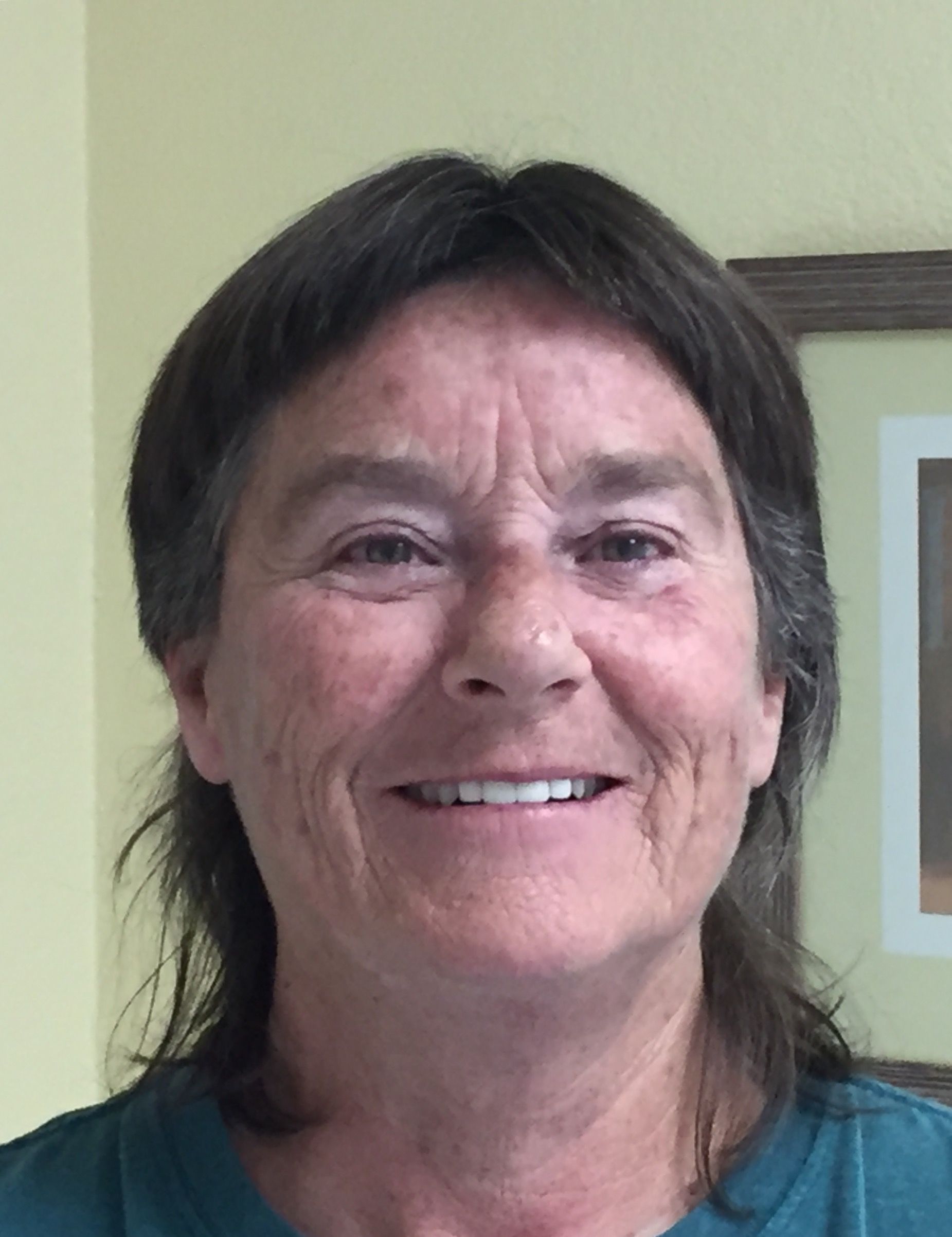 Mairead Murray
Inventory Manager and Bookkeeper

Mairead was born in Ireland. She came to the USA as a young girl. Always very active in sports, she played soccer, softball, field hockey and basketball. She also coached youth soccer and softball.

As a young man in Ireland, Mairead's dad trained greyhounds. Growing up she was always surrounded by dogs and had a special bond with the family dogs. As an adult, she has always had at least 2 dogs usually Lab mix. Since she grew up either kicking, throwing, or hitting a ball, they seem to be a grand breed for her as they love to fetch.

Mairead says she cannot imagine her life without a dog it.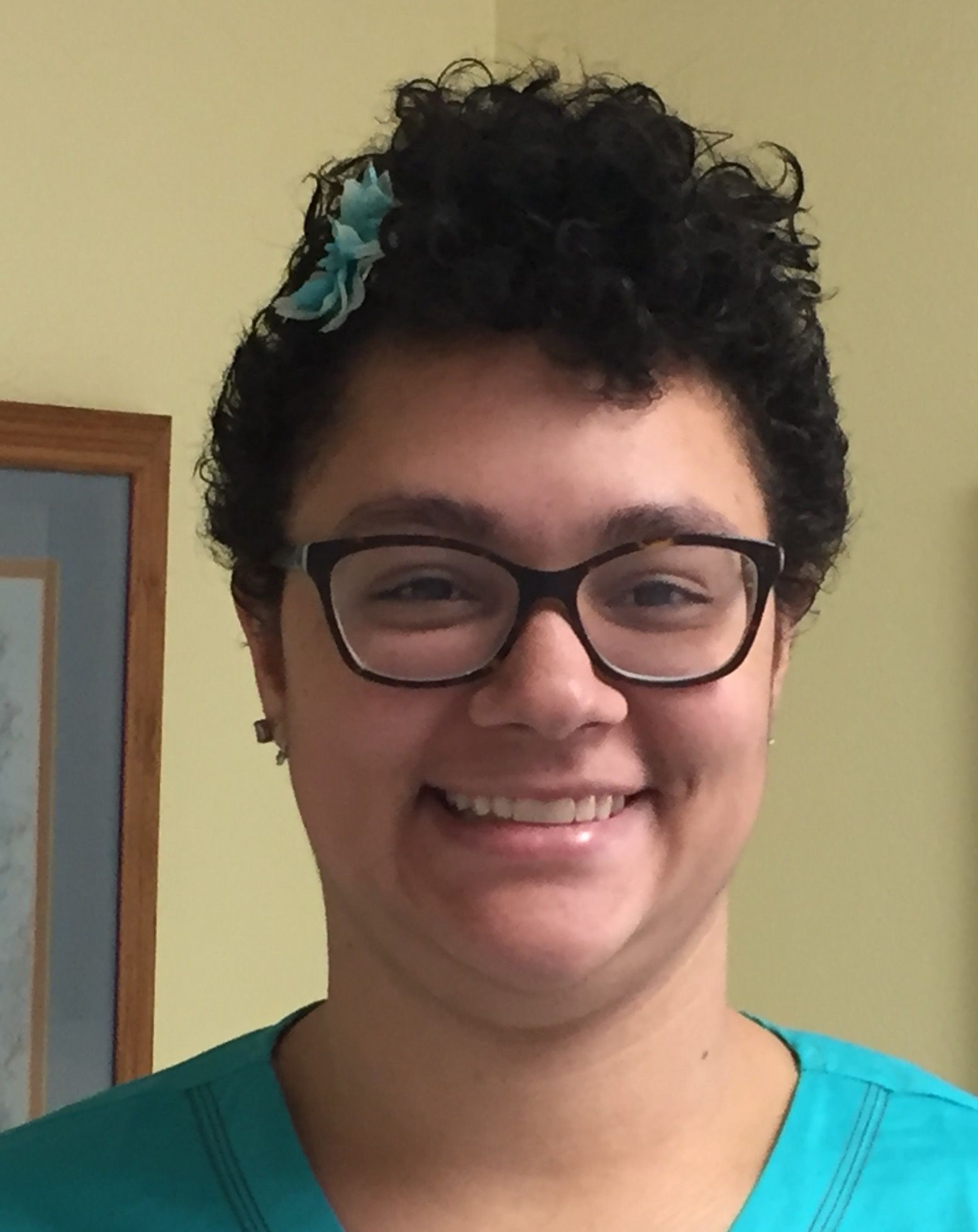 Kendra Edwards
Central Supply

Kendra has always had a passion for animals. Growing up, she had all kinds of pets and would delight in caring for them. She still has that passion and she wants nothing more than to help animals however she can. Working in a veterinary hospital is the best way for her to show this passion and help as many animals as possible.

Between Kendra and her sister, they have chinchillas, cats, doves, and ball pythons. And, Kendra says, they love them all equally.


Education: Iowa State University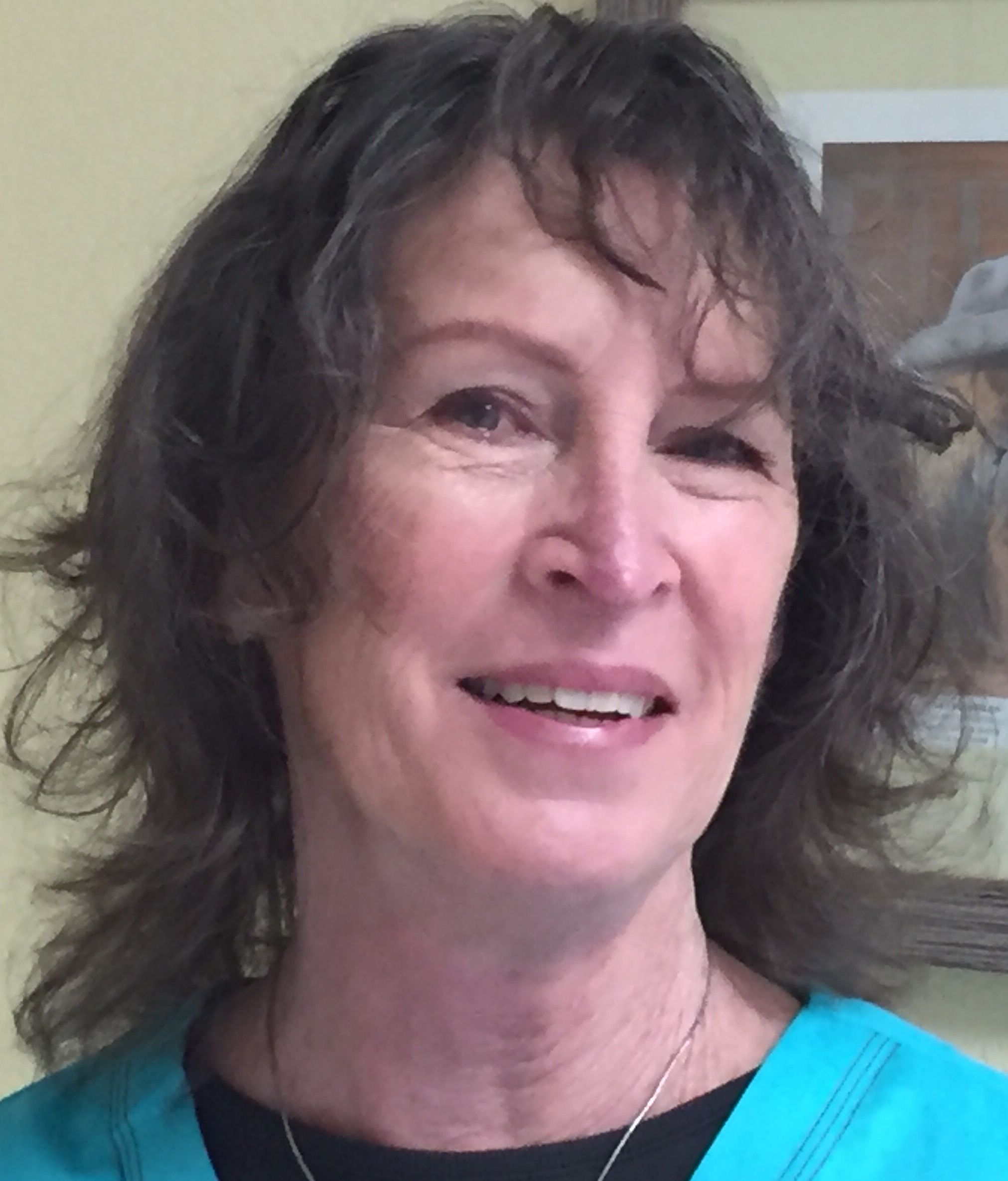 June Ward
Laboratory Technician

Cats have always been a part of June's family; she thought that every family had cats. Tuffy was her first sidekick and she dressed him in doll clothes and took him for rides in the doll carriage. Tuffy would sleep with her and she would read to him. Many cats have been a part of her life.

Since retiring from her human medicine career as a Laboratory Technician, she has been involved with pet care at Sierra Veterinary Hospital and has met all personalities of cats. They all communicate with her; some by talking and purring, some using claws and teeth. All in all, she enjoys working with animal patients.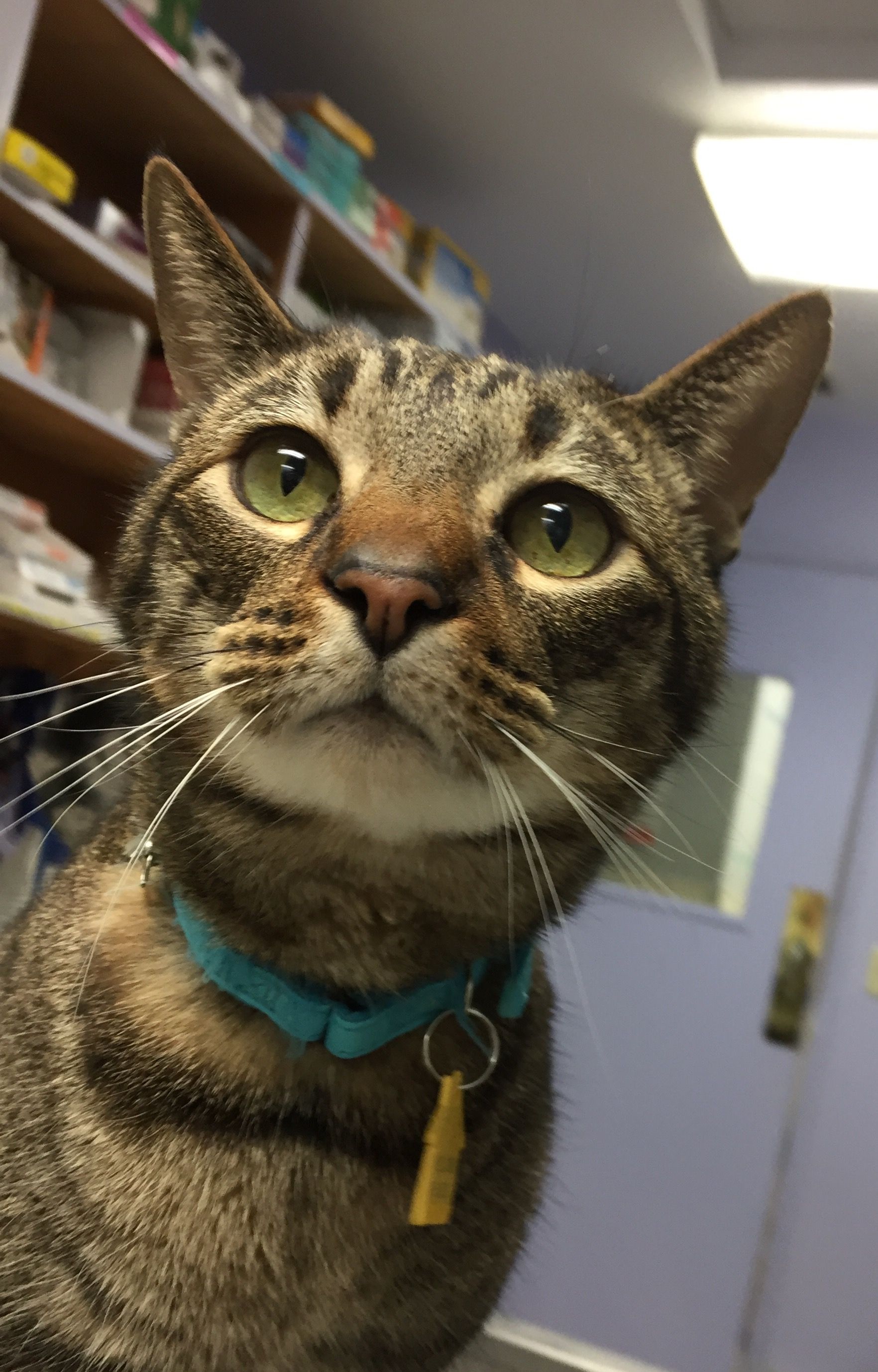 Rum Tum Tugger
Hospital Mascot

Rum Tum has been in veterinary medicine since 2016, and has a passion for learning all that he can about feline urinary health and the importance of maintaining a healthy weight. Rum Tum loves to work out by playing with and chasing after leashes with, of course, naps in between. He loves to cuddle and gives the best hugs. Somehow, he uses his kitty senses and knows just when someone needs a Rum Tum hug to make it through the rest of their day.